Carbide blanks
Carbide blanks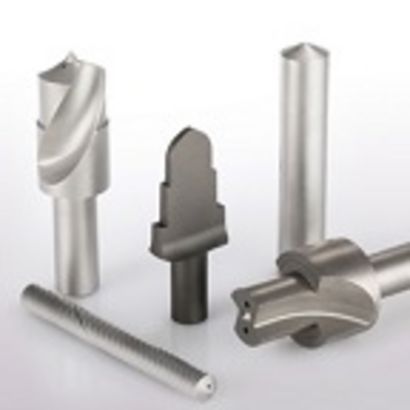 The product range of carbide blanks for precision tools, available in both ground and raw sintered versions, encompasses rods in various shapes and has been extended to include customised components too.
Custom-made products upon request (extending the standard range)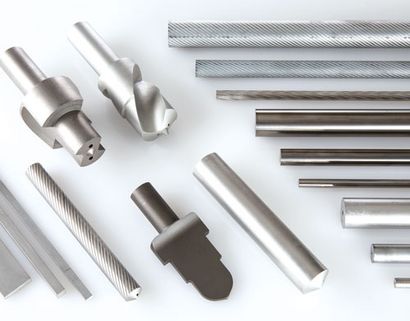 Possible alternative dimensions:
External diameters
Fixed lengths
Diameter coolant hole ø di
Reference diameter ø dT
Additional carbide grades
Cermet rods, only fixed lengths
Sintered or ground (h5, h6)
Carbide blanks for rotating solid carbide tools
Tapered bars for stepped tools
Rods with hemispherical, dome, peak, roof- or pin-shape
Carbide blanks internal or external centering
Carbide blanks for milling tools, drills, reamers or threading tools
Carbide blanks in accordance to customer drawings (accepted in most file formats).
A full in-house carbide manufacturing infra-structure enables short delivery times, while a consistently high level of quality is guaranteed across the entire process chain, from powder to finished product – and all from a single source.
The range covers:
Carbide rods (sintered or h6 ground; with fixed lengths or customised)
Carbide rods with cooling channels (raw sintered or h6 ground; straight or twisted)
Flat and square rods
In addition:
Ground Cermet rods
Carbide blanks in any shape, based on customer drawings
Development of carbide components to customer specifications